Is a multi- instrumentalist music composer and
producer with many production, television and film music credits to his name.
His specialty is alternative and unconventional music using unusual instruments from around the world, mixing it up with tasty electronic and organic flavours specifically tailored to fit the moving image.

Presented here is a small selection of some of his work, which encompasses many musical styles and genres from around the world.
He can also provide specially commissioned music to your specifications and price.
The In Laws - Feature Film
Everybody Loves Sunshine - Feature Film
Queer Eye For The Straight Guy - Bravo cable television network
Sex and the City first and second series - HBO
Anthony Bourdain No Reservations - Discovery Travel & Living channel
Life Without Dick - Feature Film
William and Kate - The movie
America's next top model - CW Network
Dirty Pretty Things – Feature Film
Indian Ocean With Simon Reeve - BBC
Dr Oz - TV.com
Californication - Showtime
My Last Five Girlfriends - Feature Film
50 things to do before you die - BBC
Scarred - MTV Real Sex 31 - HBO
Top Gear - BBC
Shipping Wars - Channel 4
Gene Simmons Family Jewels - A&E
Swamp Wars - Animal Planet
Afraid Of The Dark - History channel
Pawn Stars UK - History channel
Hoarders - A&E network 10 Years Younger (Australia) - Channel 4 (UK)
A To Z of TV Gardening - BBC
Human Planet - BBC Deadly 60 - BBC
Extreme Fishing With Robson Green - Channel 5 (UK)
Weird Connections - Discovery channel
My Ghost Story: Caught On Camera - Lifetime
....the list goes on and on!

Dave's CV ***to download a copy:
hold option whilst clicking: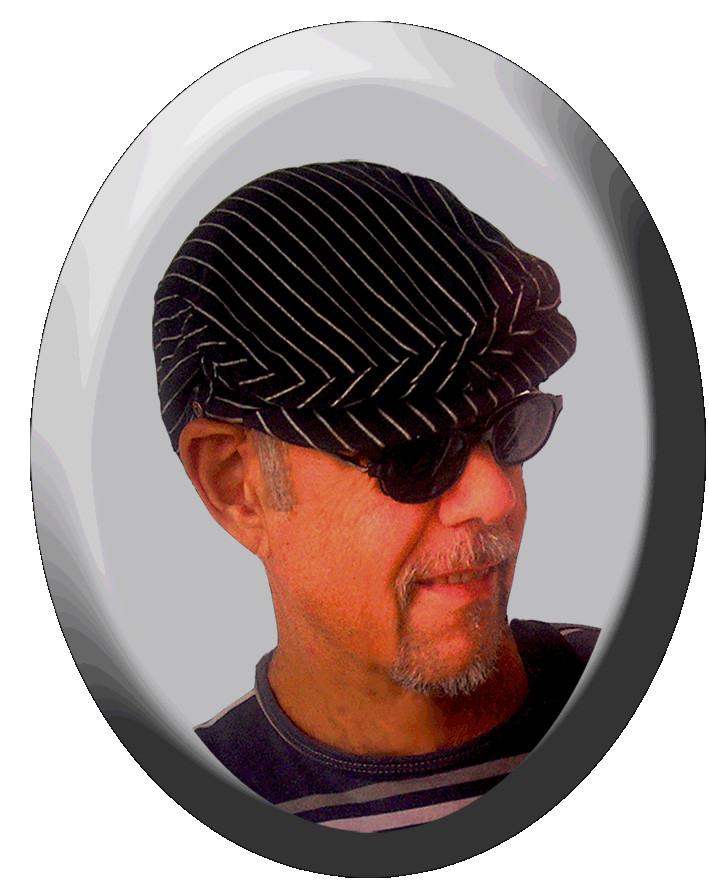 Dave is now living in sunny, tropical Salvador, Bahia which is in the Northeast region of Brazil.
He has found that his African heart is completely at home in this 'new Africa' and he has now started work on several Brazilian based projects.
*update / current project :
Recently finished composing and recording the music for an 8 series documentary for the Brazilian PBS service TVE

If you would like to discuss any project, no matter how big or small, please email him!
You can also check out what he's been up to from his
You can also have a listen to his whole catalogue of over 250 tracks via his MCPS-PRS Production Music Library: