Is a multi- instrumentalist music composer and producer with many production, television and film music credits to his name.
His specialty is alternative and unconventional music using unusual instruments from around the world, mixing it up with tasty electronic and organic flavours specifically tailored to fit the moving image.

Presented here is a small selection of some of his work, which encompasses many musical styles and genres from around the world.

He can also provide specially commissioned music to your specifications and price.


Some of his credits: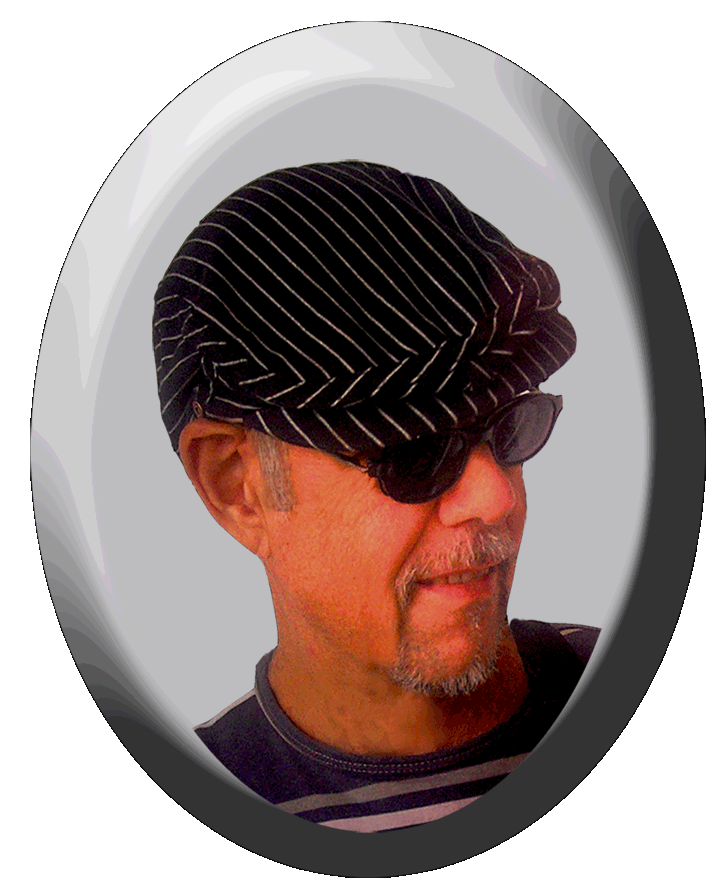 Dave is now living in sunny, tropical Salvador, Bahia which is in the Northeast region of Brazil.
He has found that his African heart is completely at home in this 'new Africa' and he has now started work on several Brazilian based projects.
*update / current project :
Producing and mixing the Glay'do project
An Afro-rock band from the Ivory Coast.
If you would like to discuss any project, no matter how big or small, please email him!
You can also check out what he's been up to from his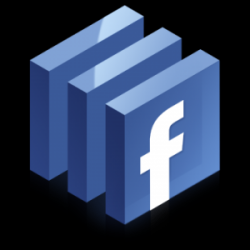 facebook page
Feel free to download any of these tracks for your
personal enjoyment, but should you want to use any of them in any commercial way, please contact dave first for sync clearance.

You can also have a listen to his whole catalogue of over 250 tracks from here :